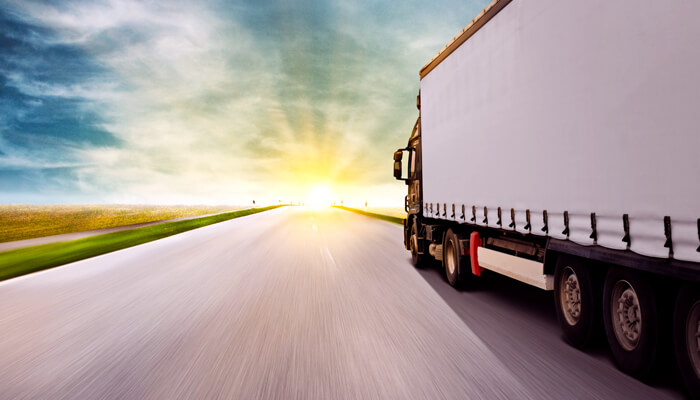 DHL: transforming logistics with startup partnerships
When it comes to innovations at DHL, the company values its partnerships both big and small. In recent years many startups have entered into the logistics industry. Markus Kückelhaus, VP of Innovation and Trend Research at DHL raises the question of why?
"The logistics industry is a very fragmented sector that is still catching up. Which is why this industry is interesting to startups," says Kückelhaus who highlights that due to the industry's small attempts at digitalisation, in addition to growing investments into logistics, there has been an increase in opportunities for startups.
Effidence
Founded in 2009, Effidence is a French research and robotics startup that develops collaborative robotic solutionsin logistics and agriculture. DHL has partnered with Effidence to develop its 'follow me' robotic trolleys.