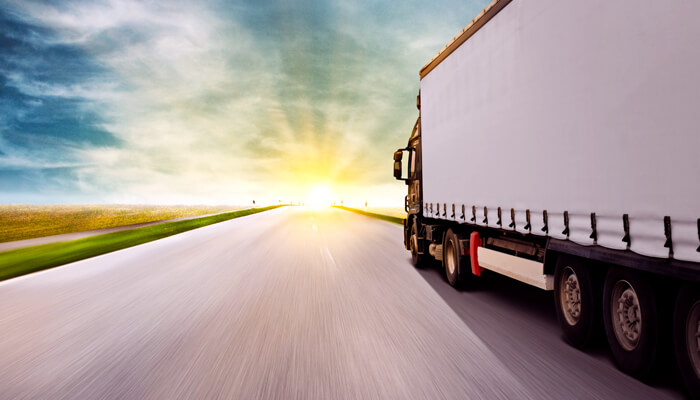 Mainfreight named Deloitte's top "Company of the Year"
The awards sees Deloitte rank its top 200 organisations in New Zealand by revenue. They recognised business excellence and leadership across 11 award categories. As a result of the award, Supply Chain Digital takes a closer look at the firm.
Supply chain
Having begun its operations in Auckland, New Zealand in 1978, the firm became New Zealand's most extensive freight network. In 1984, Mainfreight opened its first international branch.
Mainfreight provides comprehensive logistics solutions in and out of the most dynamic economies worldwide and operates 250 branches globally.
The company provides five core logistics components: warehousing, chemical warehousing, value added logistics, co-packing and supply chain management. Mainfreight serves both air and ocean freight, offering its services to any destination worldwide.
0 COMMENTS
admin
April 1, 2019

Hi, this is a comment.

To delete a comment, just log in and view the post\'s comments. There you will have the option to edit or delete them.
dinh huong

April 1, 2019

Cras sit amet nibh libero, in gravida nulla. Nulla vel metus scelerisque ante sollicitudin. Cras purus odio, vestibulum in vulputate at, tempus viverra turpis. Fusce condimentum nunc ac nisi vulputate fringilla. Donec lacinia congue felis in faucibus.